Welcome to myfancywear.com Clothing Store!
Myfancywear started in 2019 and we love bringing you the latest clothes, shoes and accessories right to your doorstep!
From the moment we founded myfancywear.com,Our mission is to make on-trend styles instantly accessible and affordable for women at any life stage.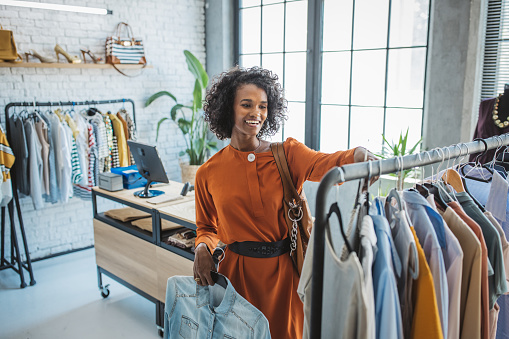 Myfancywear specializes in the latest affordable fashion styles, and we offer thousands of the latest chic collections to provide our customers. Our goal is to offer a wide range of high quality, fashionable clothing.
It all starts with an idea or thought. We start by designing a few styles based on one or two fashion elements, then test them on social media and finally choose the most popular styles to sell to ensure our customers always find themselves at the forefront of fashion.
We believe that the clothes are beautiful because of the people who wear them, so customers have been on our mind.
Email us at service@myfancywear.com

 (recommend)
Text us: +1 (213) 726-7104 (Only SMS Service)


Usually we reply within 2-4 working days, but there may be some delays during holidays. We appreciate your patience and understanding.
Say hello to us on facebook PAGE:https://www.facebook.com/Myfancywear
Say hello to us on Instagram PAGE:https://www.instagram.com/myfancywearstore/